Types of quilting
Below is a list of additives and different patterns of peaks that we can use in the manufacture of chairs, seats, stools, benches, lodge-style furniture and upholstered walls. This collection is dedicated to all customers who appreciate not only the functionality and comfort of the furniture, but also their elegance. The diversity of these additives allows them to fit into virtually any interior - no matter whether it is a lounge, restaurant, or hotel bedroom. It's a modern dimension of beauty available in the form of a shallow or deep quilting, stylish buttons, crystals, quilting in diamonds or squares, edgings, thumbtacks and knockers. Tell us, what are your expectations and execute unique and one of a kind piece of furniture just for you. Create the MeblujemyDOM modern design of your room.
TYPES OF QUILTING
(FOR SELECTED MODELS: PIK KARO, PIK KARO WITH BUTTONS, PIK KARO WITH CRYSTALS, 2-PIK SQUARE, 4-PIK SQUARE)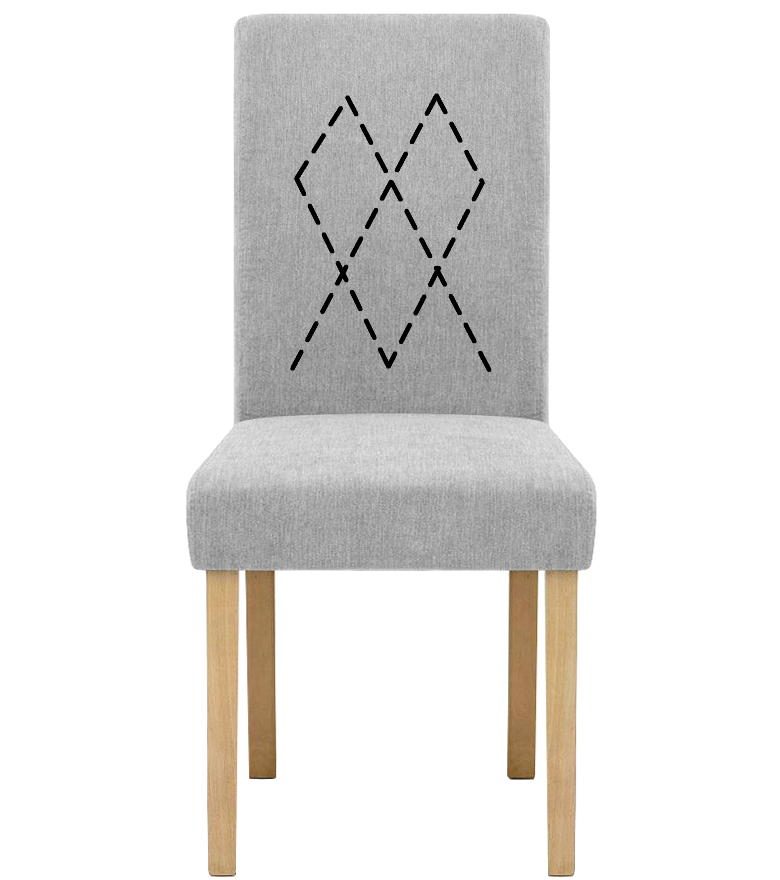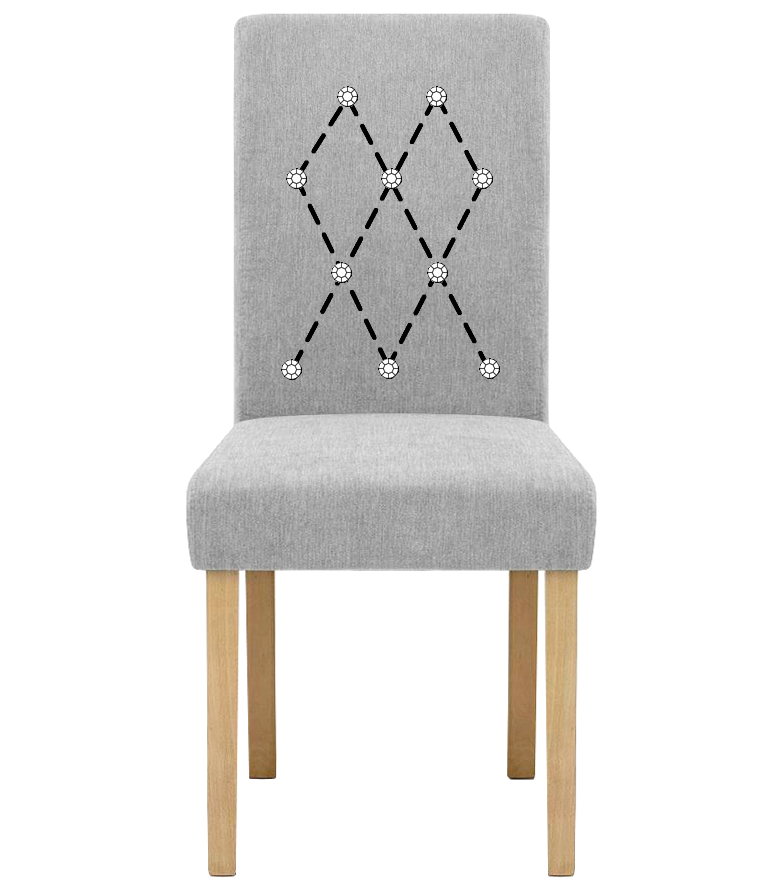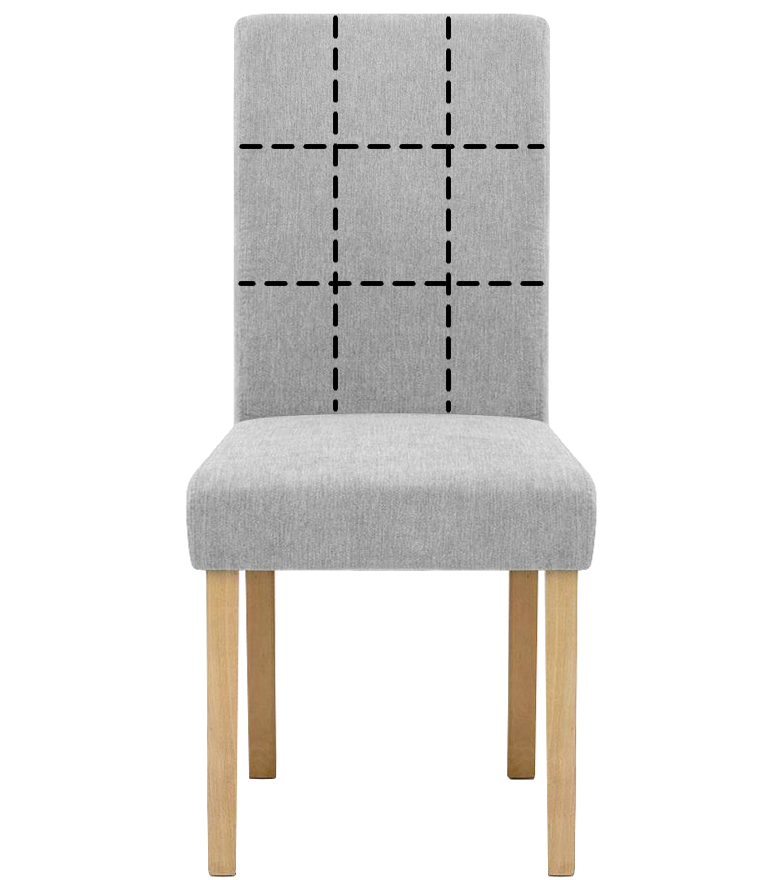 FURNITURE ACCESSORIES

(BENT LEGS, BACKREST LUDWIK, ROLLER, PIPING, THUMBTACKS TAPE, KNOCKER)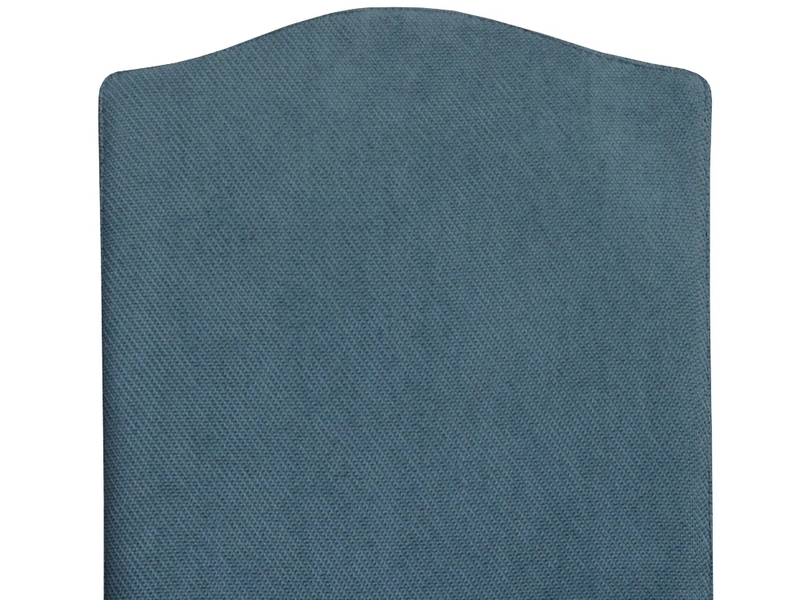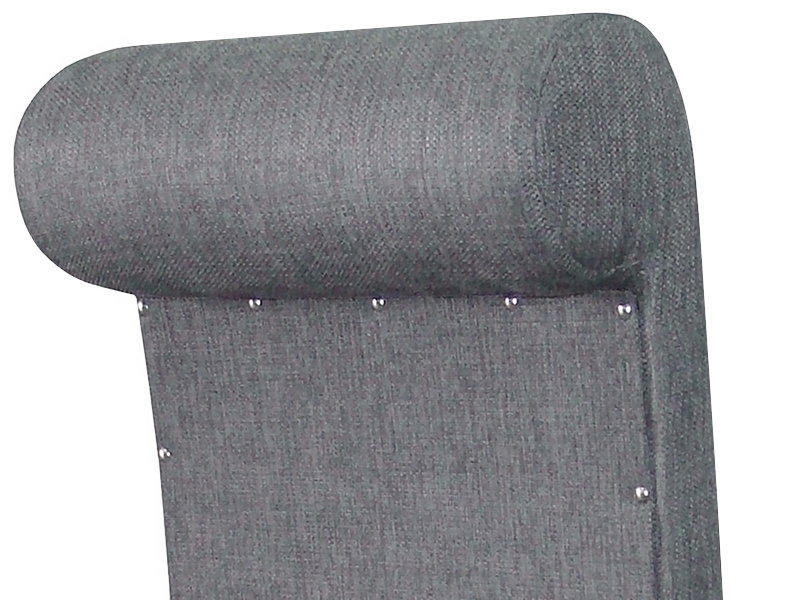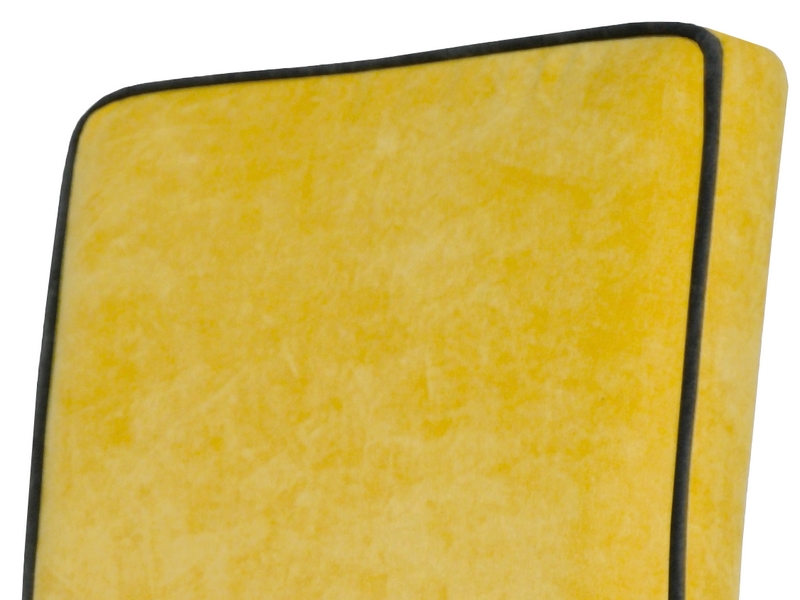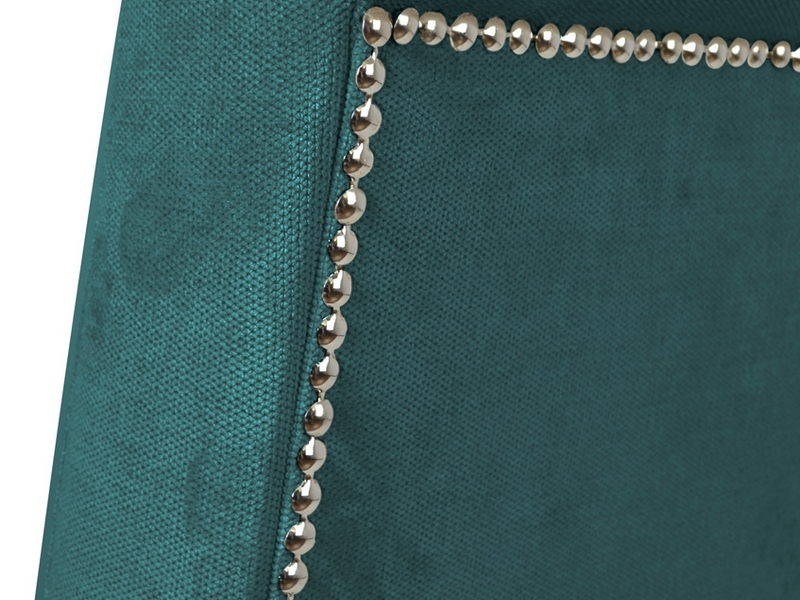 The above examples are just a part of our designs. We also offer doing custom combining colorful fabrics and embroidery threads for sofas, armchairs and chairs. Therefore, if you are looking for original design and want to valuation allowances provided for upholstered furniture, please contact our Customer Service at tel. +48 500 690 691. In MeblujemyDOM.pl you can create unique furniture - exactly what you dream.